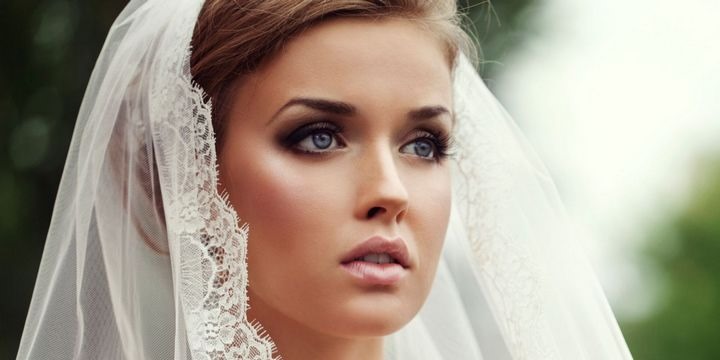 As we are into full swing wedding season I would love to give some advice on some treatments and services we provide that can really help you look amazing on the wedding day (or just in general).  
One of the MAIN treatments Brides seem to over look are Professional skin treatments. A series of 2-3  Facials or 2-3 Organic Peels will fight the effects of ageing in a serious way. They also will leave your skin literally glowing on your big day! Another reason for pro skin help is when your skin is exfoliated, your makeup application will be that much more flawless!  
Another Pair of Services that can help you look the very best would be Eyelash Extensions and An Eyebrow Tint and shape! Eyelash extensions can be custom created to suit your unique eye shape, they will not come off if you shed some happy tears and you won't have to worry about them lifting off on the corner as you would with a strip lash. We offer classical lash application  all the way to a glamours volume technique that gives you stunning full lashes without the damage of cluster lashes.  
A proper eyebrow shaping can balance your features as well it compliments your new lashes. TINTING does not always have to be dark! We have blonde shades of tint as well as light brown, dark brown ect. An Eyebrow Tinting gives your brows a fuller apperance as well as a more defined uniform color that will photograph much better on the wedding day!  
Finally a Custom Airbrush Tan! My reccomendation would be for us to have a Trial Airbrush Tan right before your wedding then your Tan the day before. This way we can perfect the color for our clients and you can see exactly what shade compliments you the very best and looks great with your dress!  
Please give us a call at our office if you have any additional questions! Or to book and appointment.  
780 912 9333 
www.platinumskin.ca